Everyone has a story to tell. The sad parts, the exciting parts, the meaningful parts. One of the cool parts of my life has been extended family. I always wanted a big family, but I only had one sibling (no offence to my brother, he's awesome and all). As time went on my family has expanded, I now have a family full of brothers and sisters-in-law and a stepbrother and two stepsisters. One of those lovelies, is Sarah. Sarah is marrying the awesome Peter and I was super pumped when they asked me to do their engagement photos! They also brought along their adorable French Bulldog, Pascal. If you like animals and have instagram, you can check out more of his adorable face at pascal_thefrenchbulldog.
I took their photos at Lake Erie in Colchester. A tad west of Colchester beach we found a spot with some amazing ice buildup in the lake. It's almost like being in the arctic. Some amazing ice and a little sunset makes for some beautiful memories.
Sarah & Peter, I wish you a world full of happiness!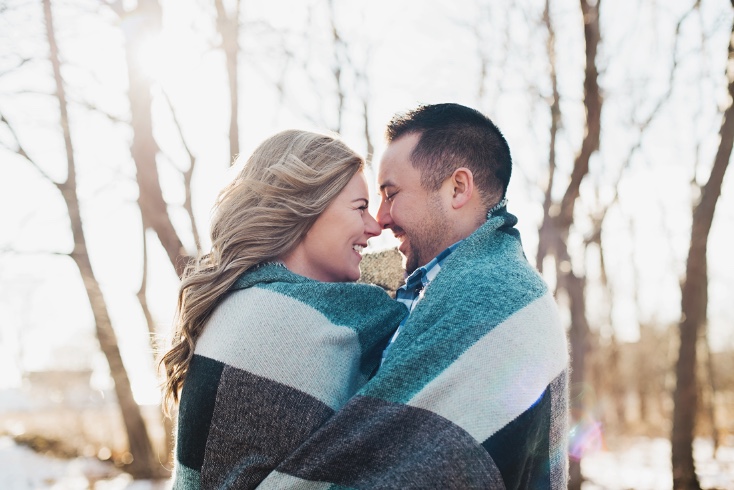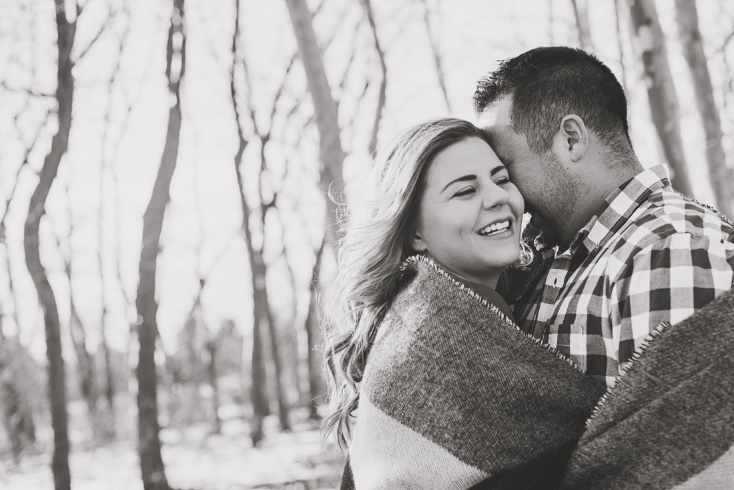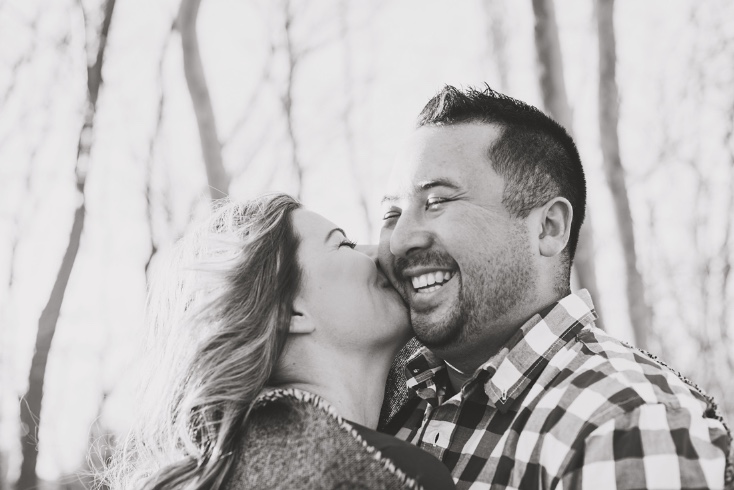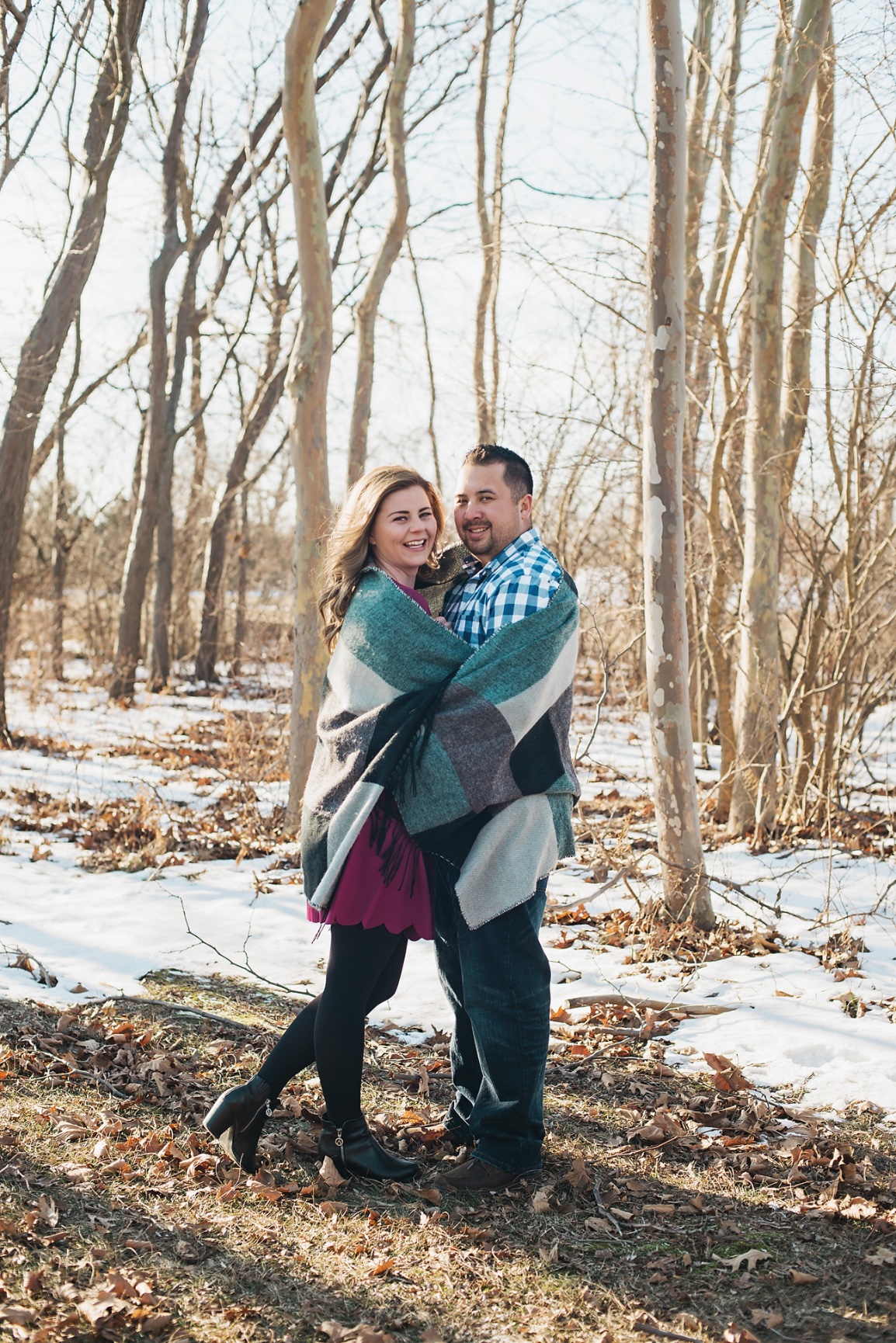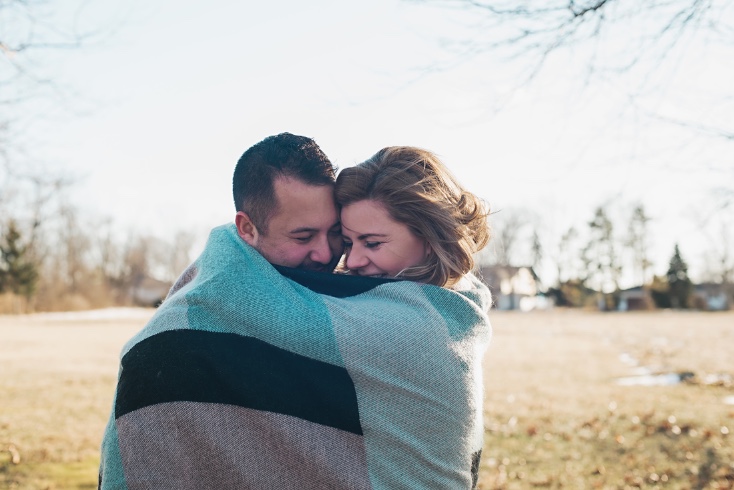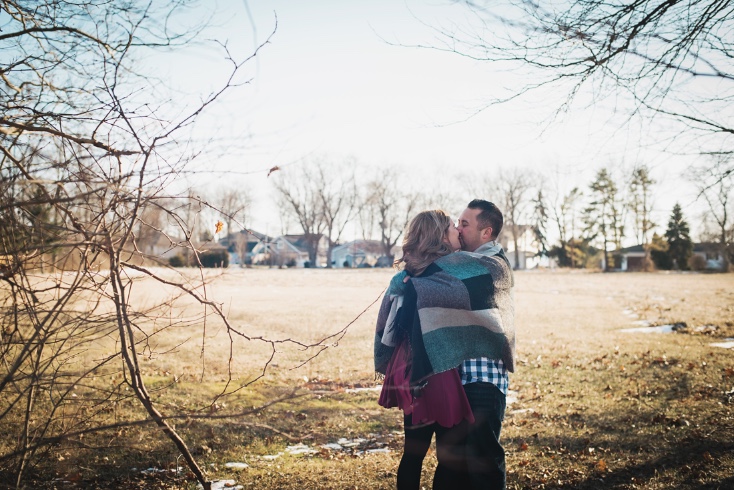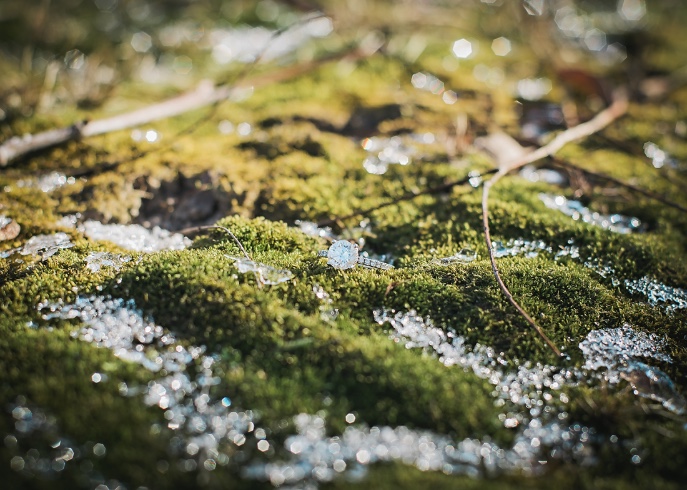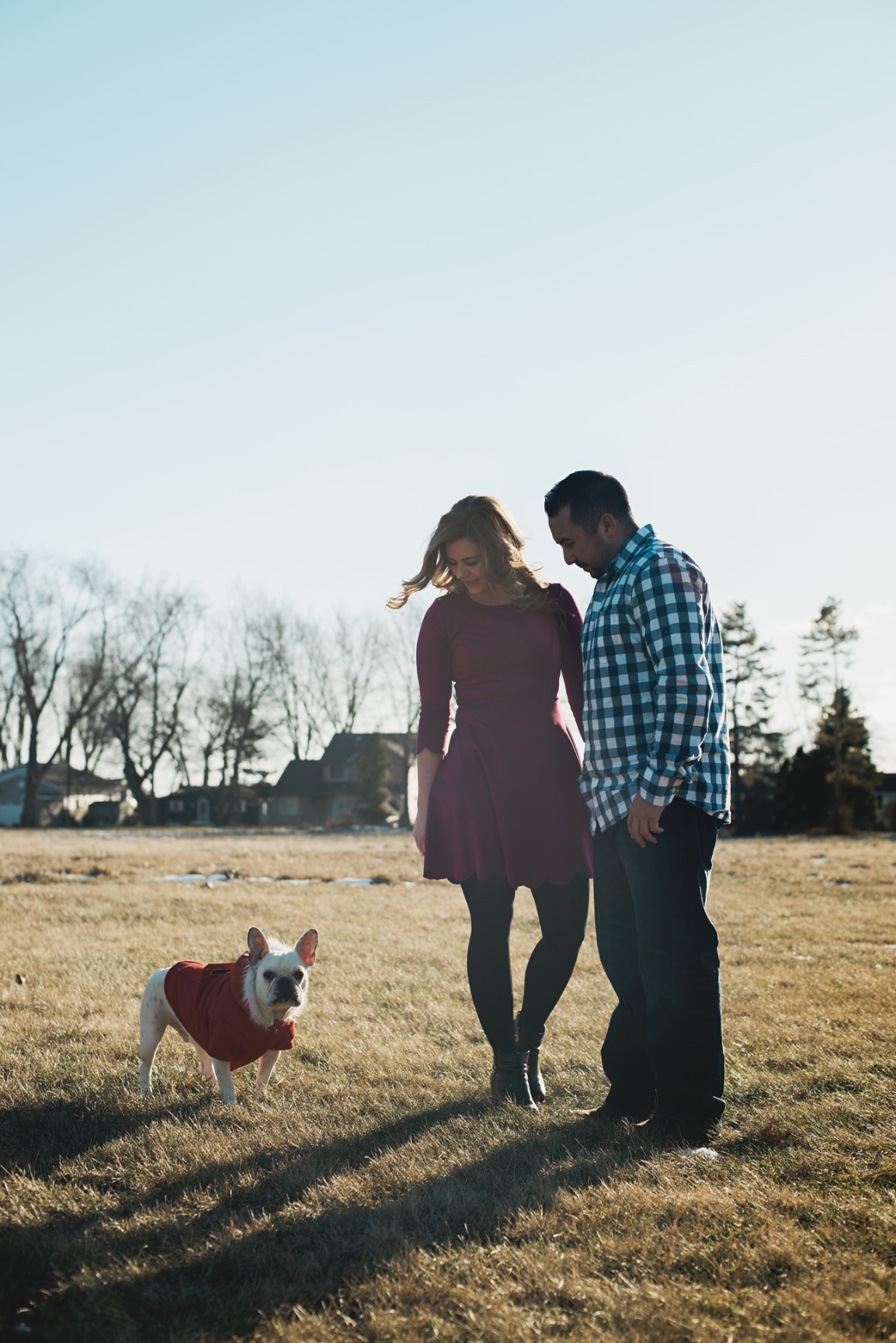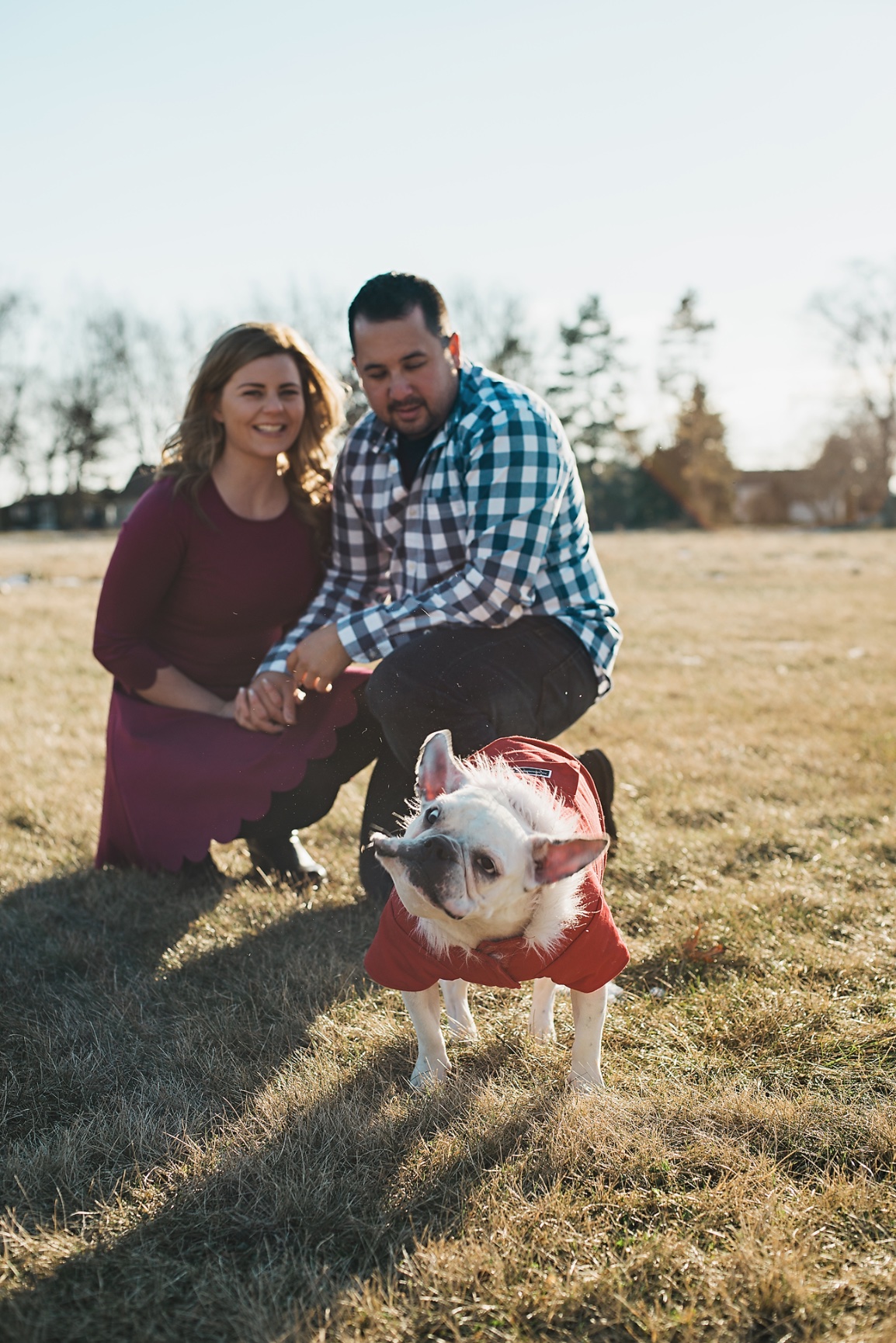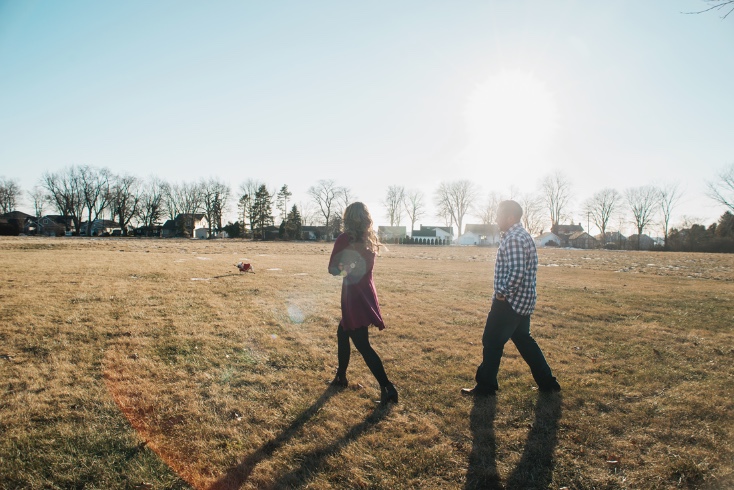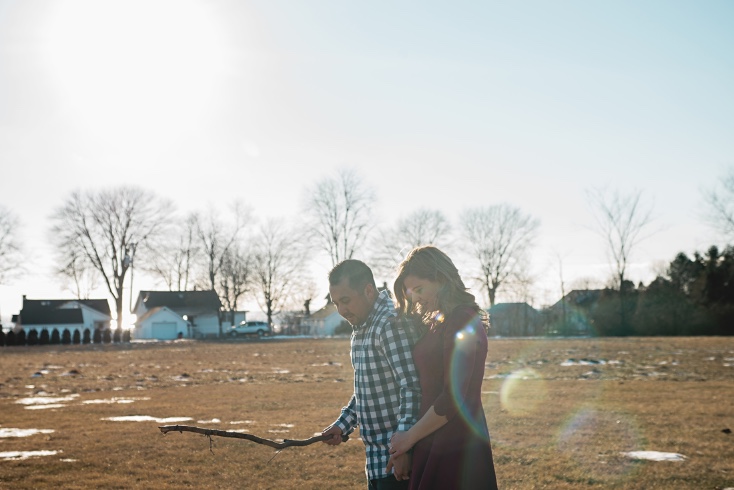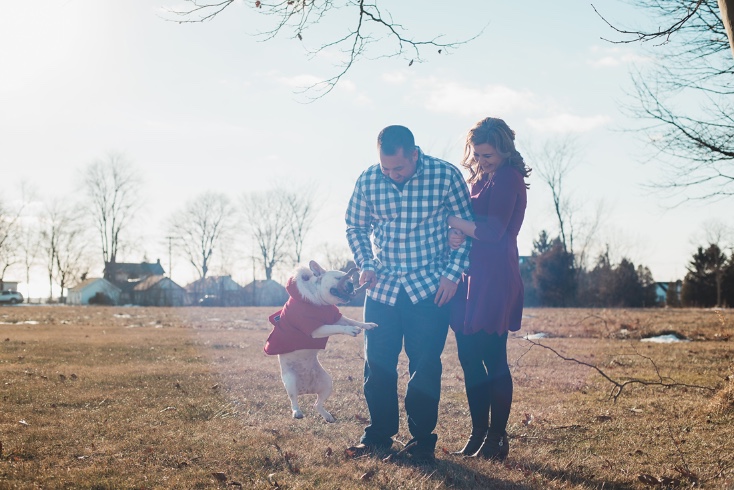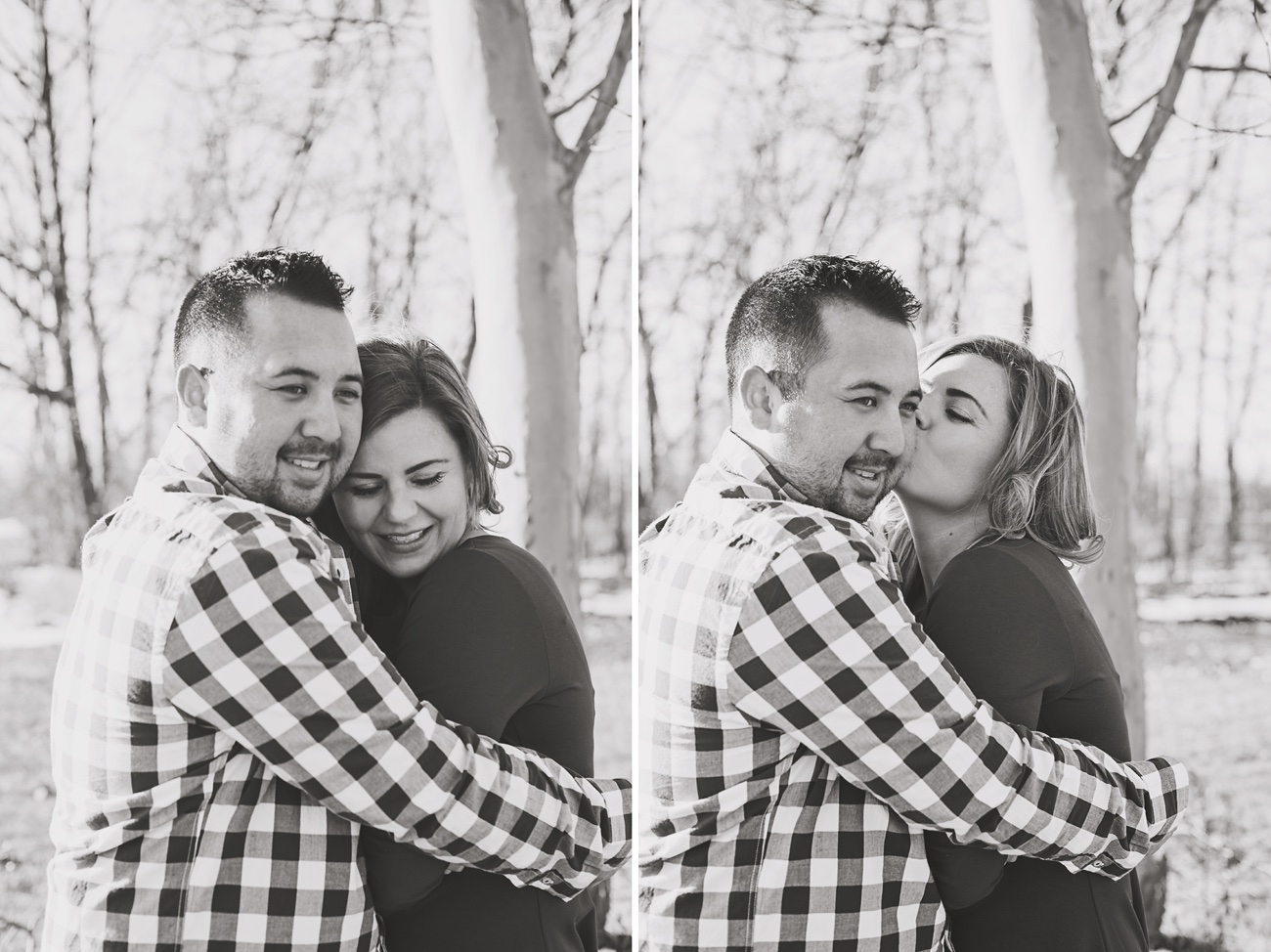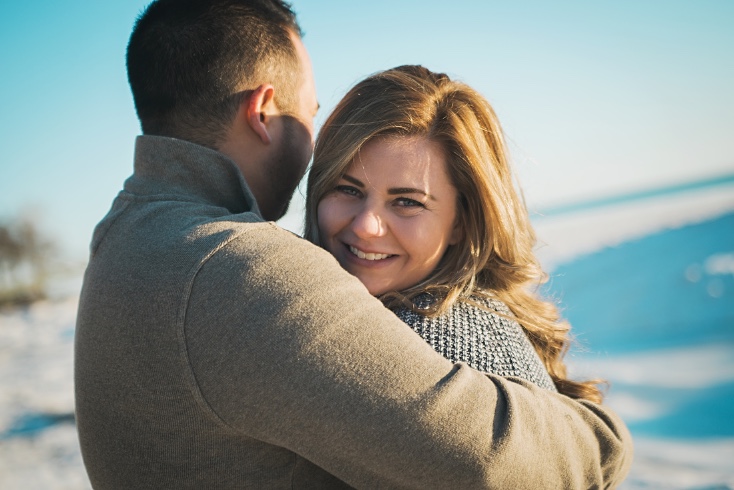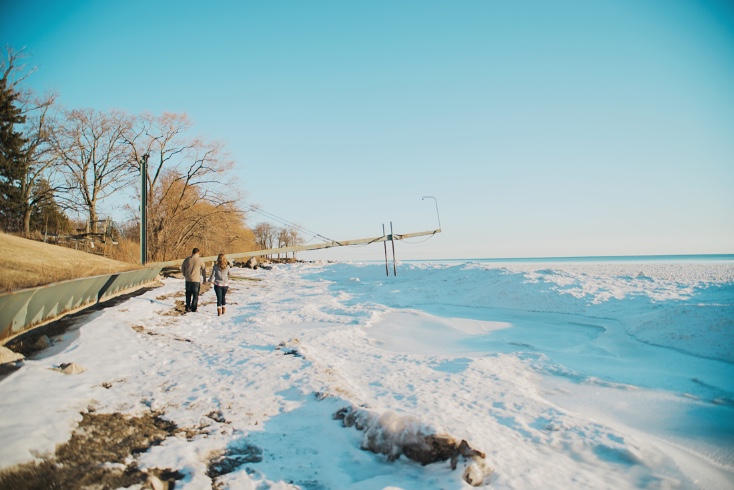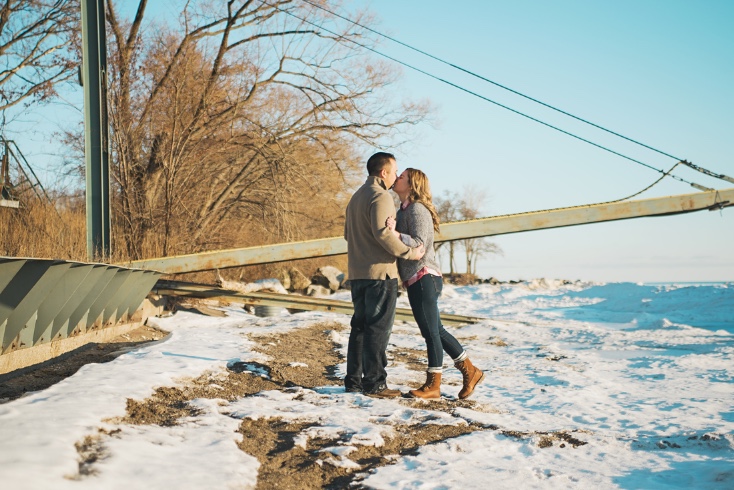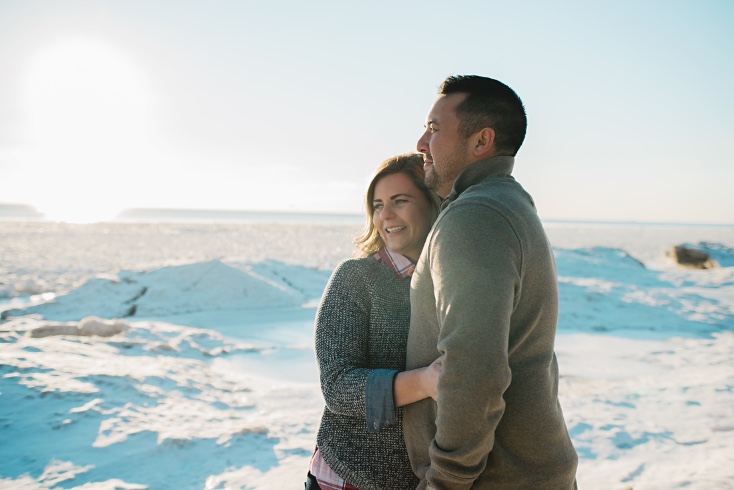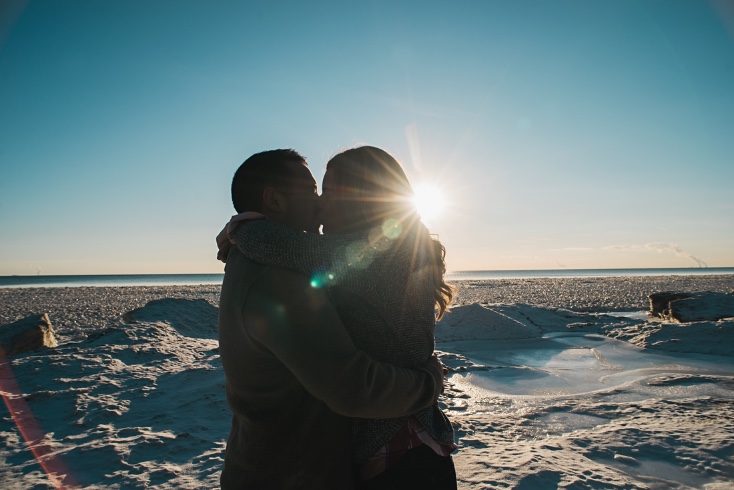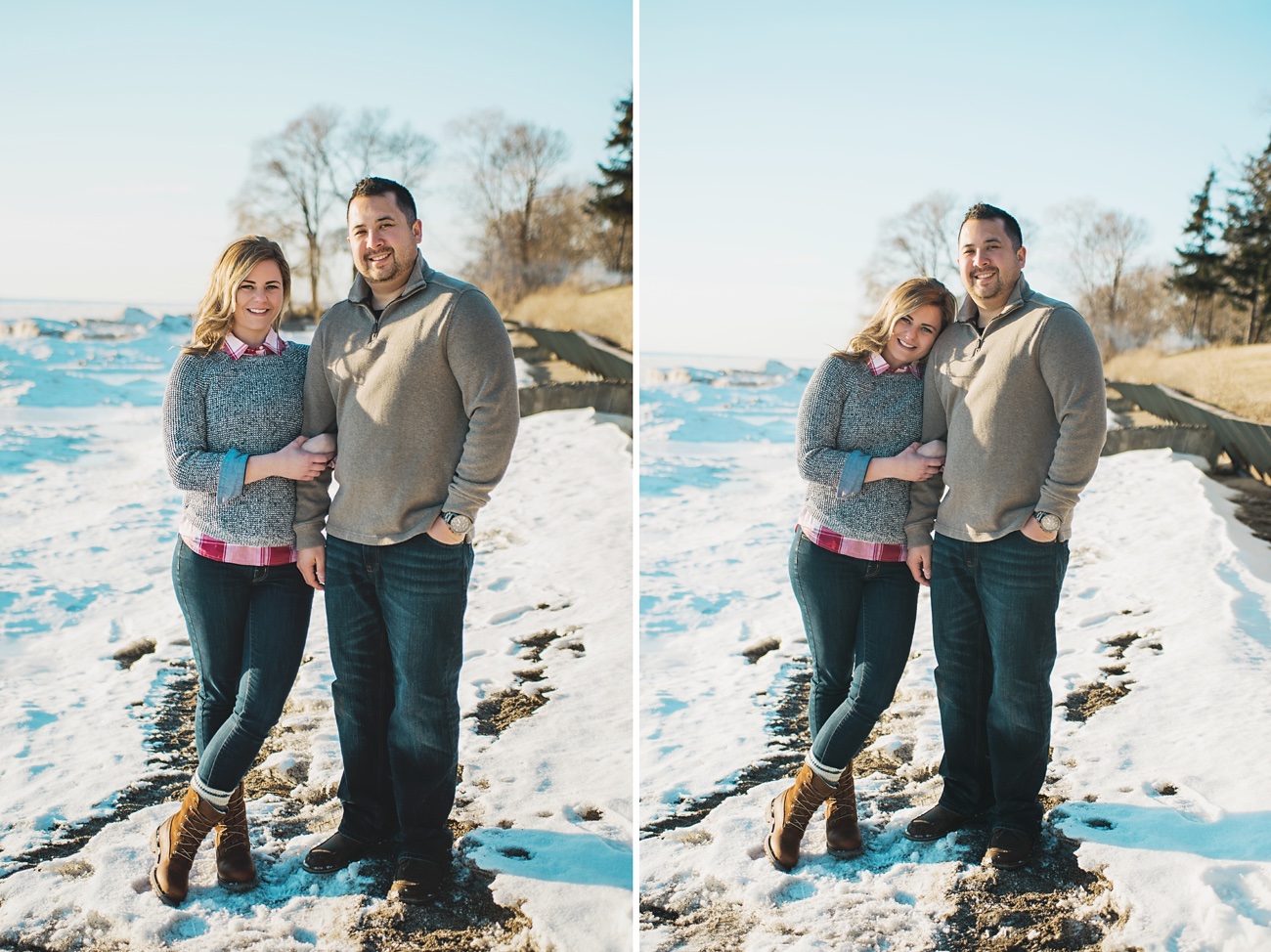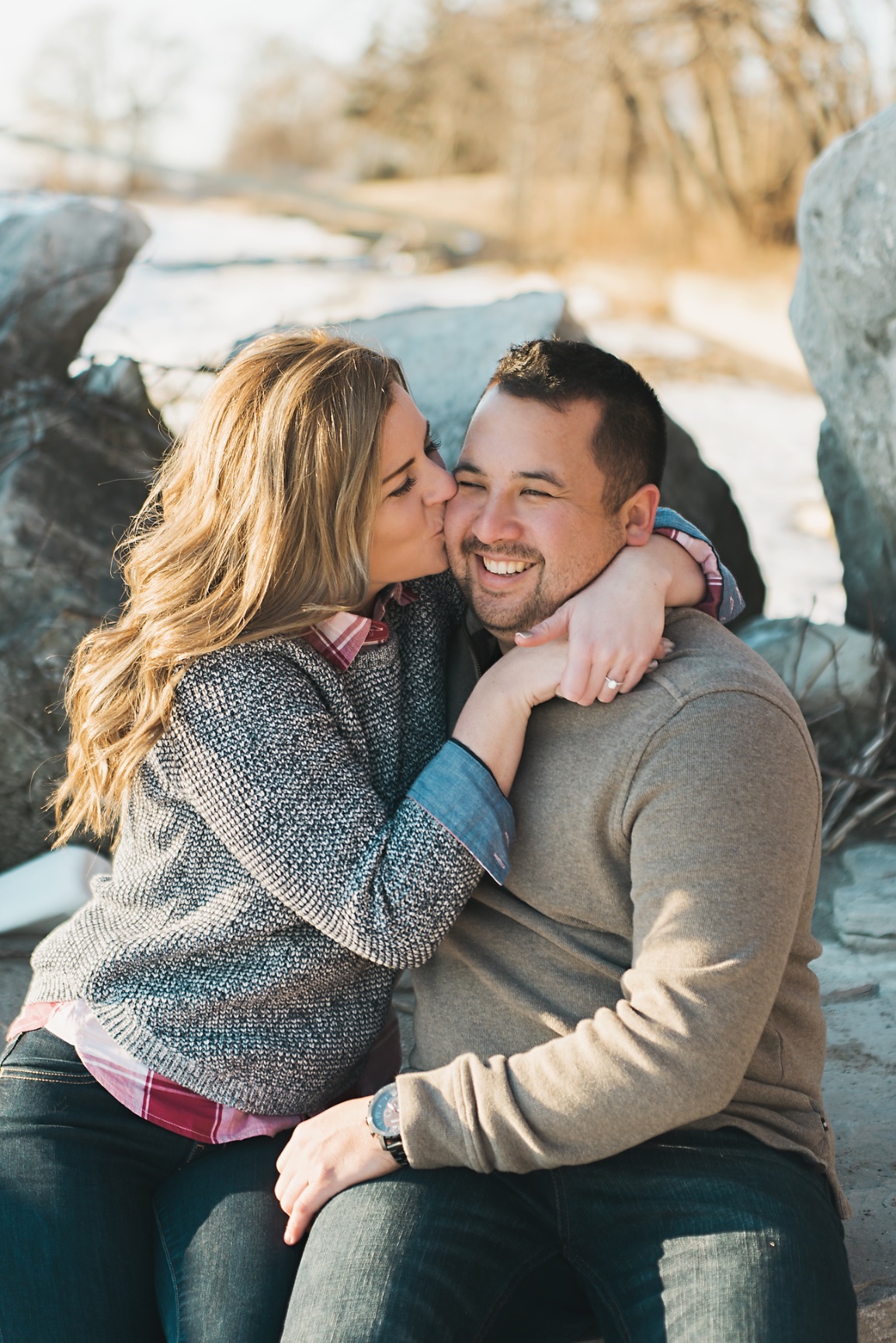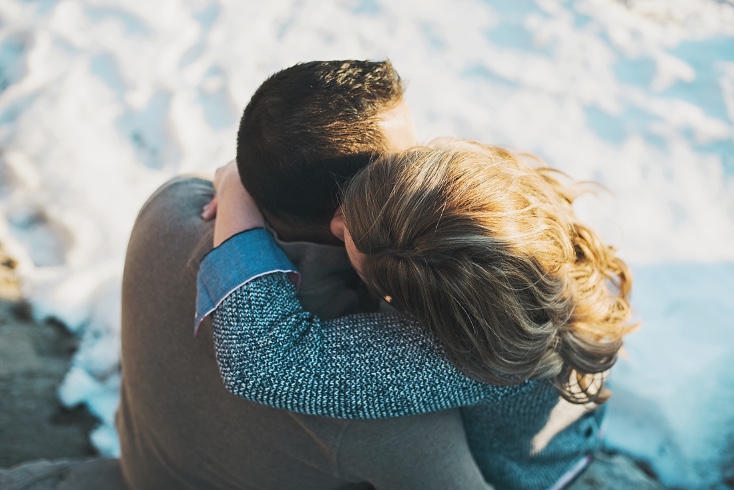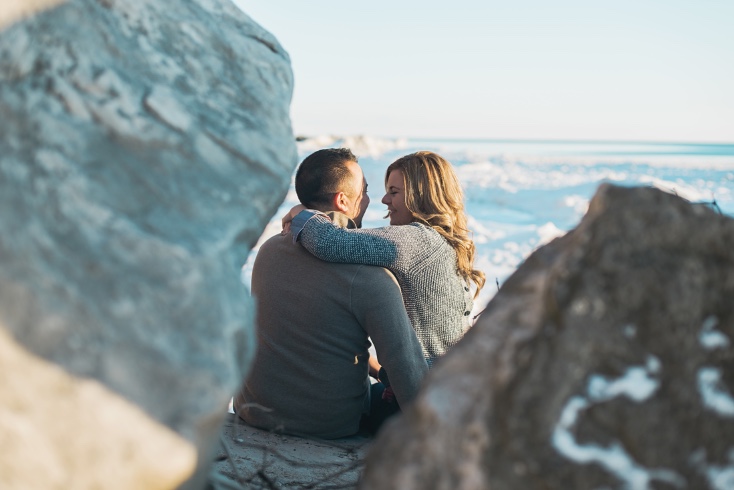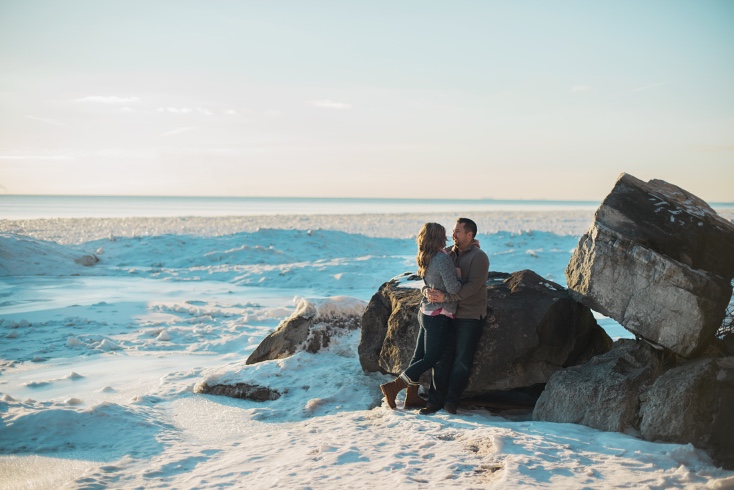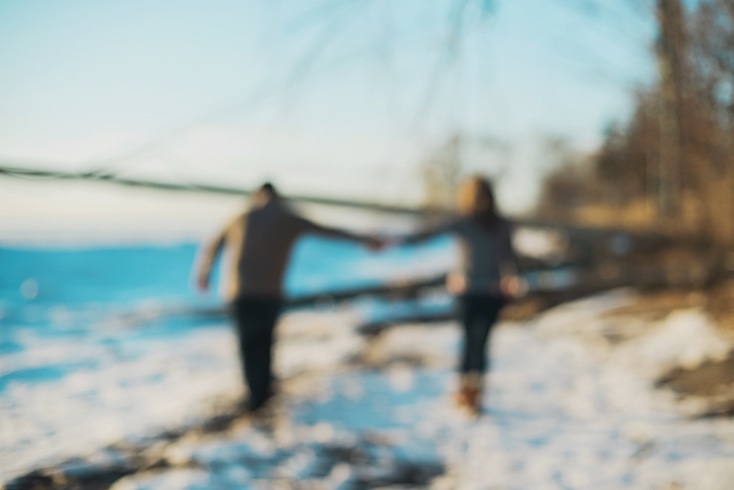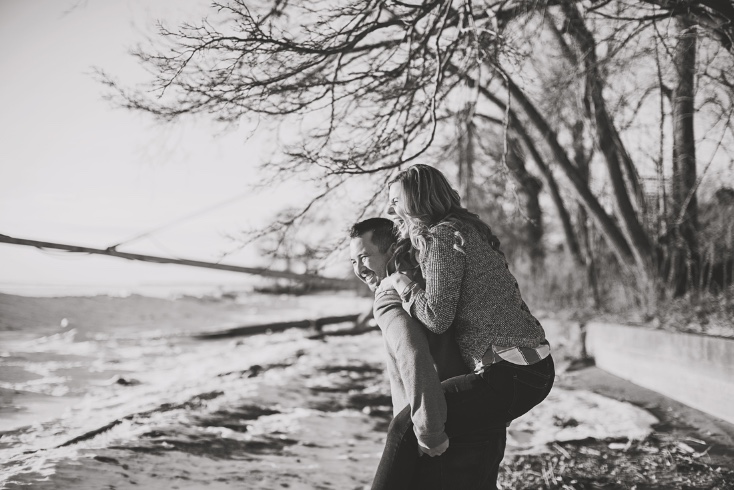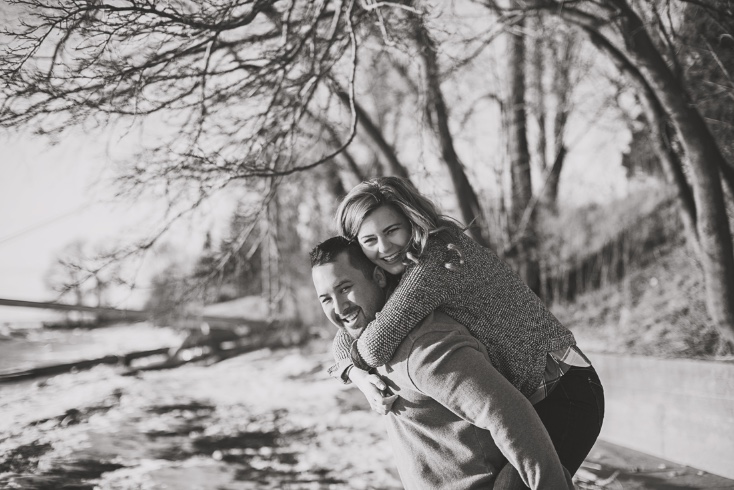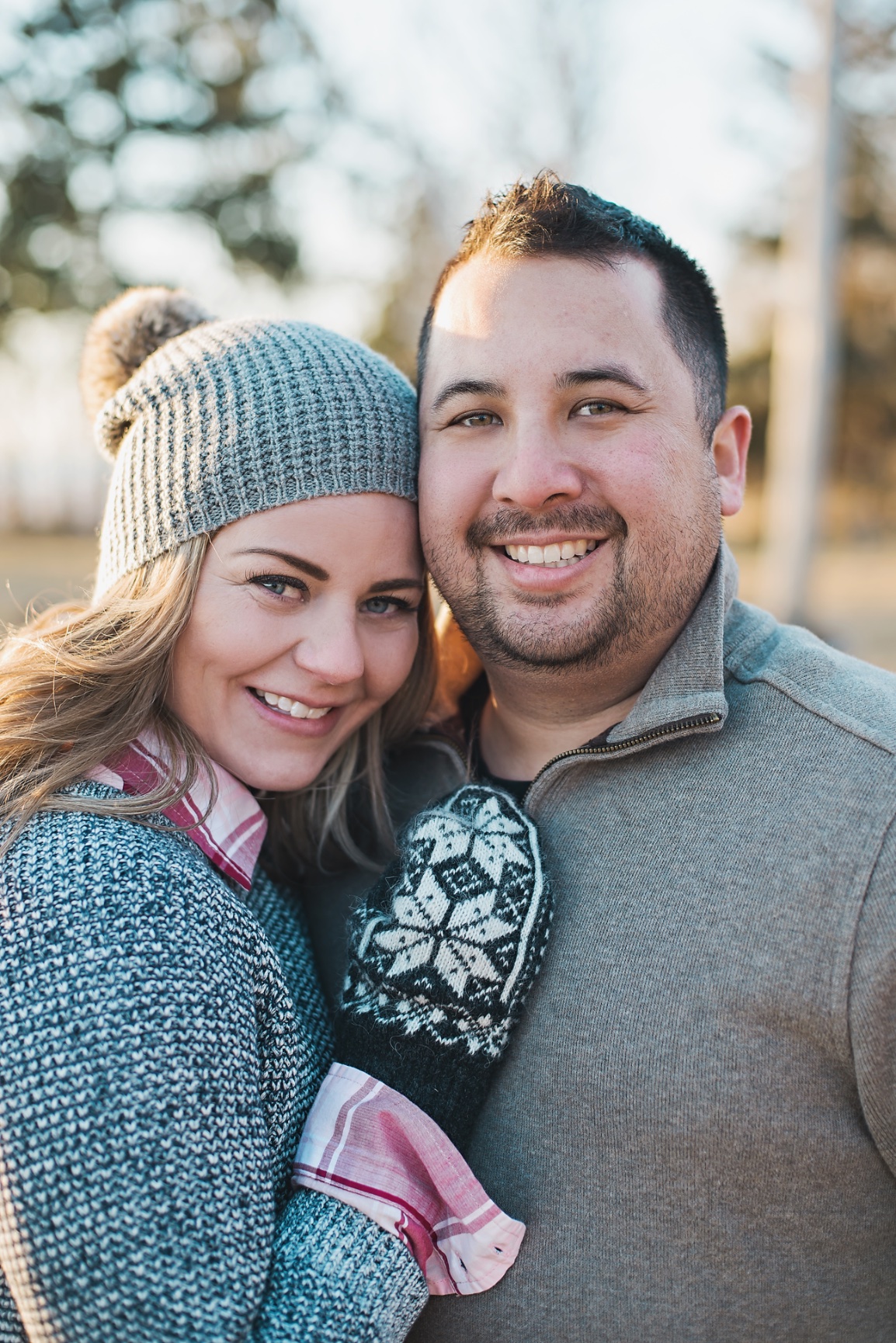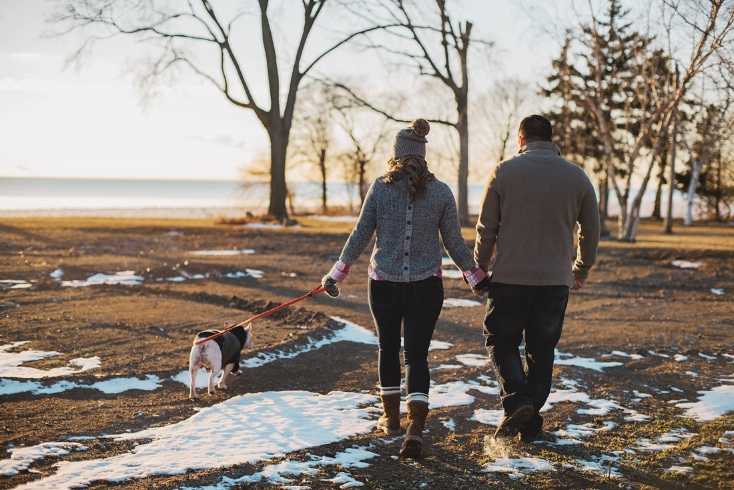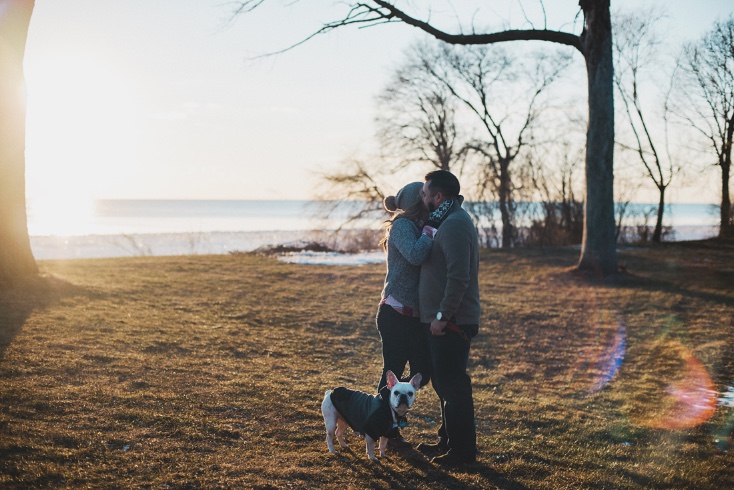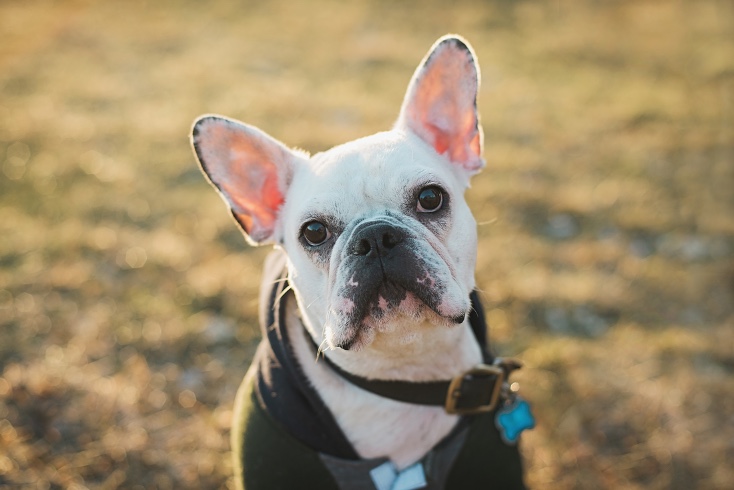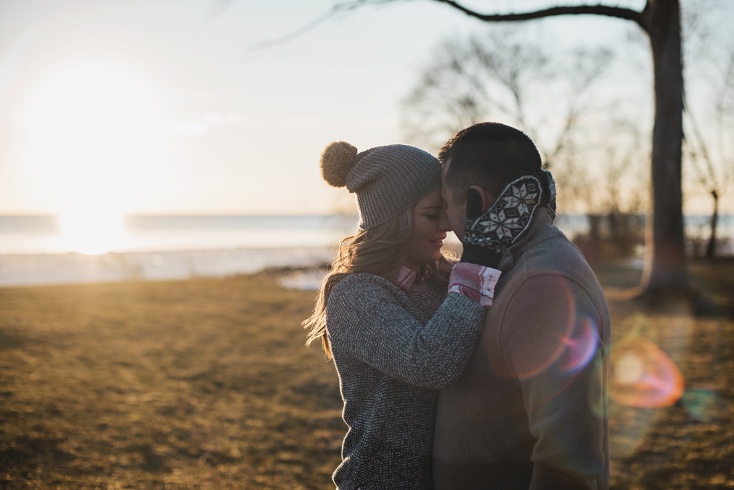 I would love to meet with you over a cup of coffee (or your preferred beverage) to chat. Feel free to send me an e-mail over at emma@karitasphotography.com. 
Kindly,
Emma